At Hill View Academy, Mrs Haley is our SENDCo
we are committed to providing an inclusive, caring education that serves the needs of our community. We care about the children in our charge and want them to become exemplary role models who can make a positive contribution to society and make their families proud. To contact the SENDCo, please email office@hillviewacademy.co.uk with the subject FAO SENDCO.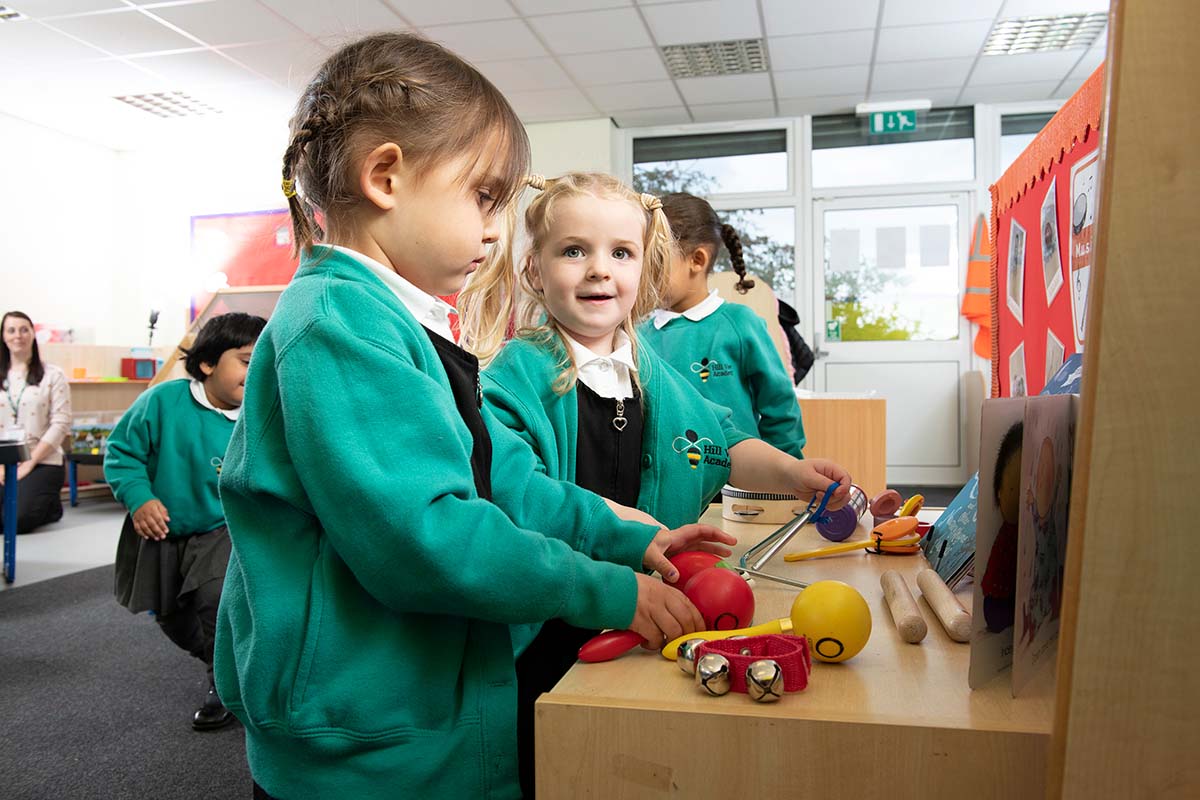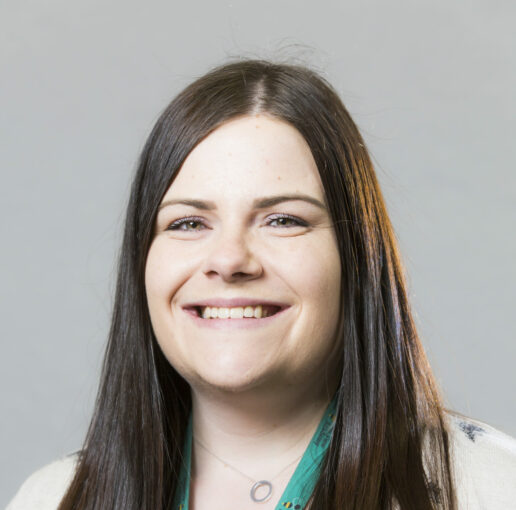 For those of you who don't know me, my name is Mrs Haley and I lead on Special Educational Needs and Disabilities (SEND) provision at Hill View Academy. 
My role involves working closely with parents, teachers, health services and a range of outside agencies to ensure that children needing additional support make progress and reach their potential. I work closely with parents/carers, providing them with information and ensuring they feel involved in making decisions about their child's education.
I ensure that additional provision is in place for those who need it and monitor the impact of this to ensure all children are making progress and achieving to their full potential. Sometimes the support required may be short term, allowing children to close any gaps in their learning so that they can keep pace with the rest of the class. Whilst other children may require long term support due to their medical, developmental or emotional needs.
Below, I have answered some of our frequently asked questions. If you have any other questions about SEND provision, please contact the office and I will get back to you as soon as possible.